Ngũgĩ wa Thiong'o has become the first writer to be nominated for the International Booker prize as both author and translator of the same book, and the first nominee writing in an indigenous African language.
The 83-year-old Kenyan and perennial Nobel favourite is among 13 authors nominated for the award for best translated fiction, a £50,000 prize split evenly between author and translator. Thiong'o is nominated as writer and translator of The Perfect Nine, a novel-in-verse described by the judges as "a magisterial and poetic tale about women's place in a society of gods", and written in the Bantu language Gikuyu.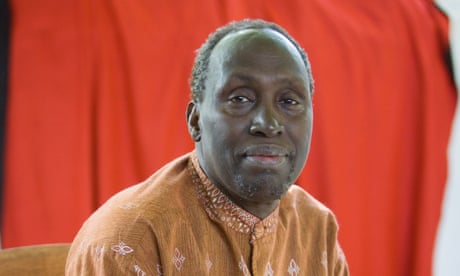 Thiong'o wrote novels like A Grain of Wheat and Petals of Blood in English until the 1970s, when he resolved to write in his mother tongue. His work was banned by Kenya's government and he was detained without trial for a year in a maximum-security prison, where he wrote the first modern Gikuyu novel, Devil on the Cross, on toilet paper. In 2006 he told the Guardian: "In prison I began to think in a more systematic way about language. Why was I not detained before, when I wrote in English? It was there that I made my decision. I don't know if I'd have broken through the psychological block if not forced by history."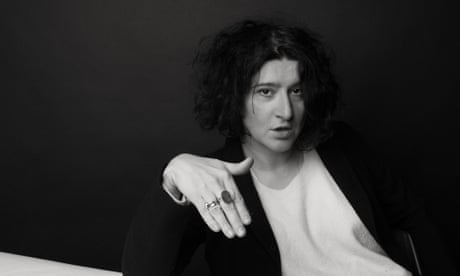 This year's International Booker longlist spans 11 languages and 12 countries, and many of its works also cross genres. These include Benjamín Labatut's When We Cease to Understand the World, a "nonfiction novel" that focuses on moments of scientific discovery and features Albert Einstein and Erwin Schrödinger. German author Judith Schalansky's An Inventory of Losses is a history of lost objects. And Russia's Maria Stepanova is nominated for her history of her family, In Memory of Memory.
Acclaimed in Russia, Stepanova's memoir is her English debut; likewise, French author David Diop is nominated for his English debut At Night All Blood is Black, which was shortlisted for 10 major prizes in France and won the Prix Goncourt des Lycéens. Olga Ravn, one of Denmark's most celebrated novelists, is nominated for The Employees, written as a series of witness statements from workers on a spaceship.
Source: Guardian